Memorial Day deals you can get right now
With average gas prices expected to climb to new highs just in time for Memorial Day, saving money is at the top of the priority list for many people. One way to do that is to take advantage of the deep discounts that Amazon is currently offering. Whether you are looking for an espresso machine or a robotic vacuum, you can get as much as 53% off on selected models. To help you stretch that dollar so you can fill up your tank, here are some of the best sales you can find on Amazon right now.
Amazon's top Memorial Day deals
Bed frames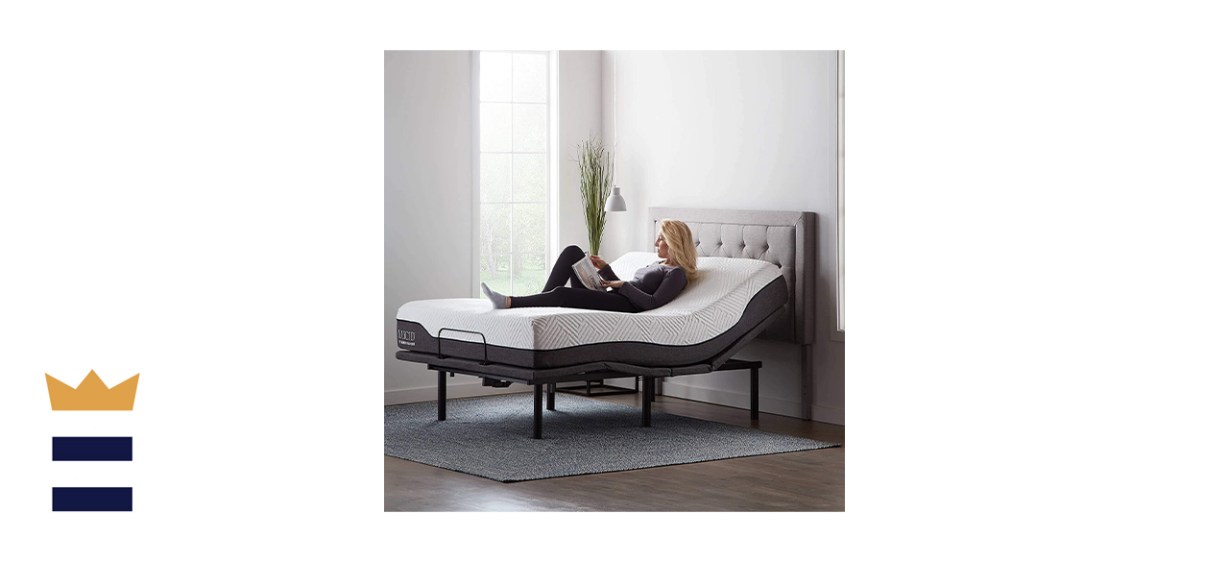 Lucid L600 Adjustable Bed Base Frame
This Bluetooth-compatible adjustable bed frame is currently available for 29% off. It has an independent head and foot incline for reading and to reduce snoring. The frame also features under-bed lighting, dual USB charging stations and a massage mode.
Sold by Amazon