The Oswego Village Board moved to annex the former Hide-A-Way Lakes campground during a meeting Tuesday evening, April 19.
The property, located just west of Route 71 at 8045 Van Emmon Road in unincorporated Oswego Township, is now being redeveloped as the Fox Bluff Vacation Cottage and RV Resort.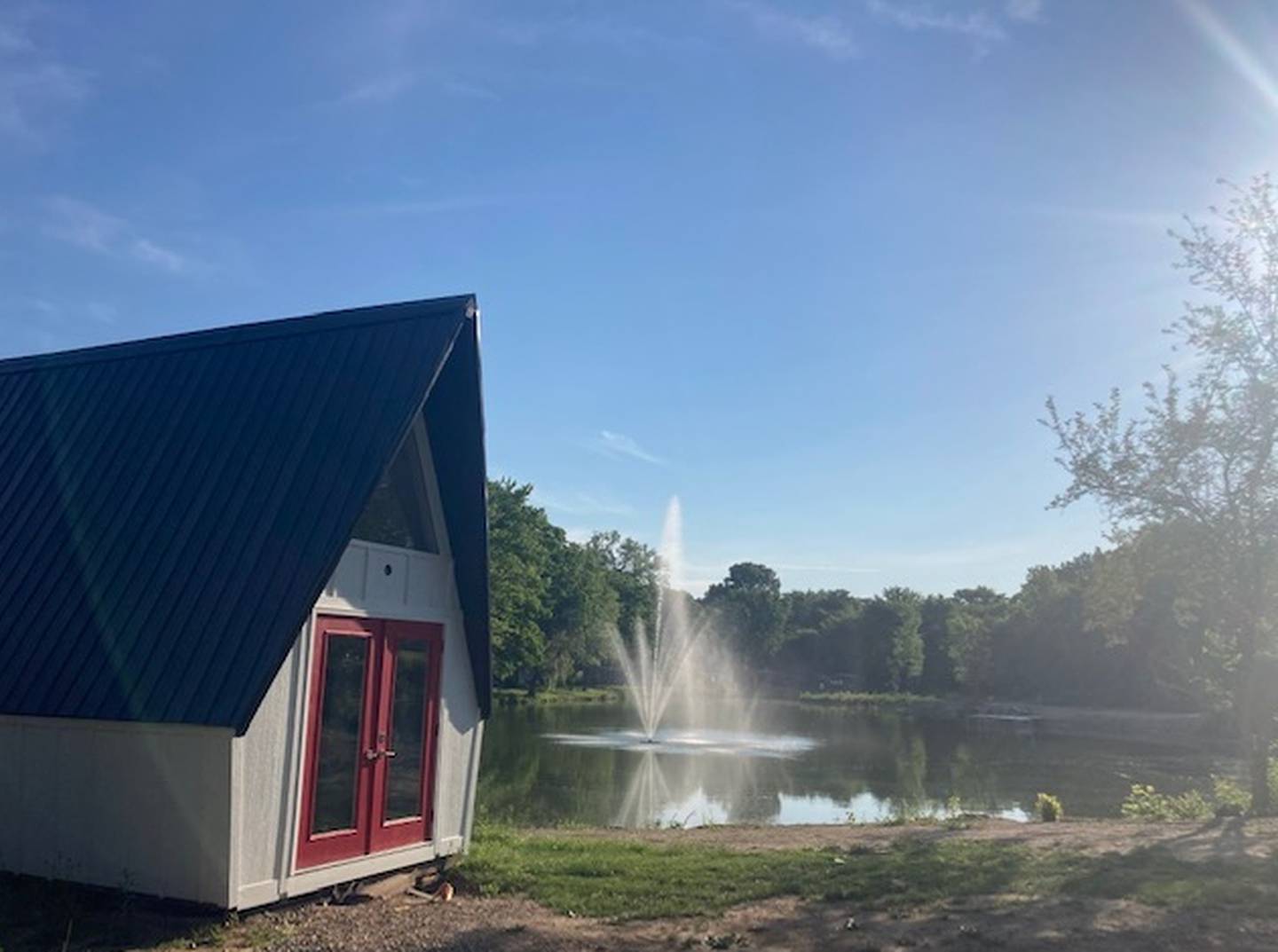 Lance Beatch, who purchased the property in December 2020, explained his plans to completely overhaul the former campground which had been the site of frequent calls for police and fire service since it opened in the early 1970s. He detailed what he has accomplished thus far and his plans for the site's future.
Beatch said he has already radically improved the site by removing over 225 RV…