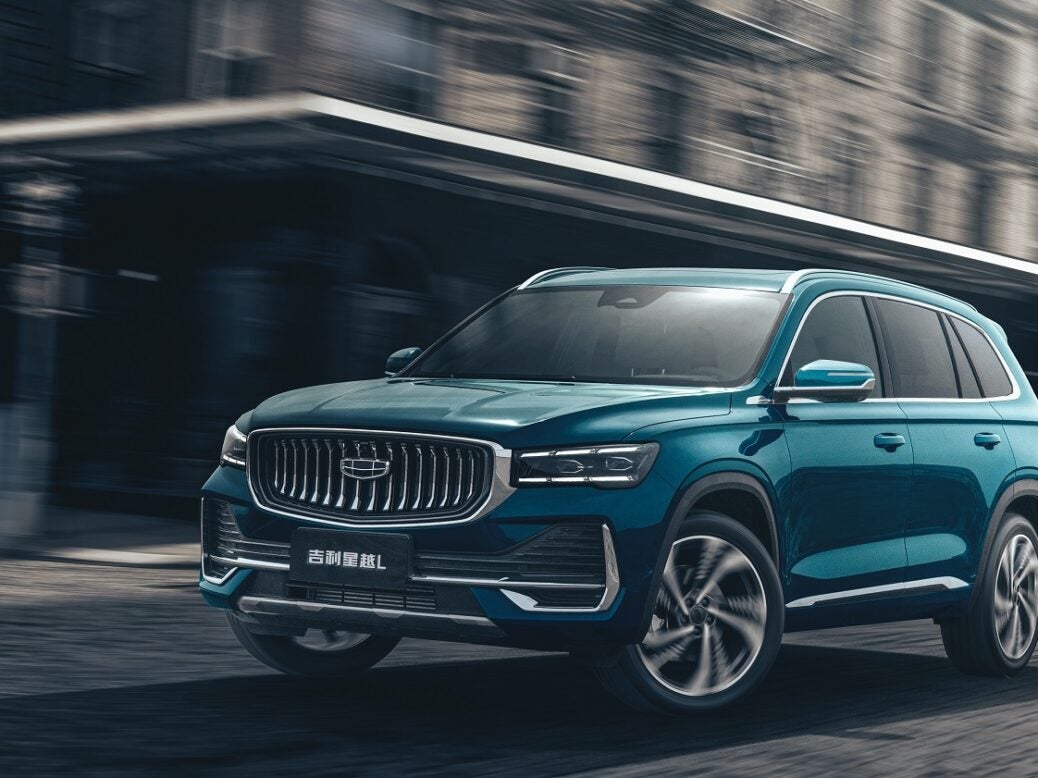 As at 1 April, data by brand had yet to be released but for the first two months of 2022, Geely had stayed well ahead of BYD with 180,632 retail sales of passenger vehicles, versus 155,487. Build Your Dreams had a sensational February though, eclipsing its rival, their totals being 69,905 (BYD+192.9% YoY) and 53,671 (-30.5%).
Two fresh models, the Qin Plus and Song Plus, helped list BYD while Geely's strongest seller continues to be its Emgrand model, newly aided by the Xingyue L, an SUV which too was launched in 2021.
This report looks at the latest models for the Geely brand as well as some which will be coming later in the 2020s.
A new generation Emgrand was announced at a special event in China during May 2021, making its motor…