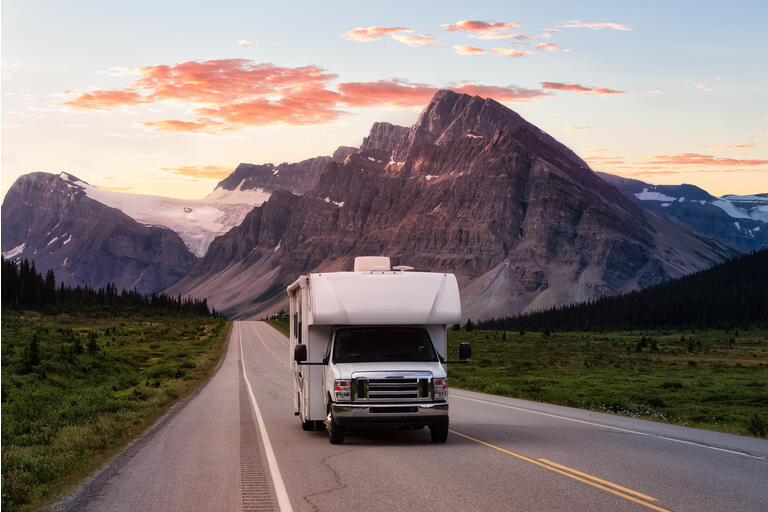 Camping World Holdings, Inc. (CWH) is a stock I have owned for several years. I have purchased shares opportunistically and also trimmed some of my position at various times. However, I maintain a core long position.
I first learned about CWH from a neighbor in Southern California who had purchased a Class C RV for family trips. Another friend of mine (a geologist living in Idaho) had bought a Class B vehicle. Both individuals spoke glowingly about their experience in dealing with CWH.
Then, social media chatter on the company became quite vibrant. Pre-pandemic discussions ranged from "colliding megatrends" to observations of total-addressable-market (or TAM) potential, and all the way down the food chain to shifts in consumer behavior regarding leisure travel.
The Growth Story
In my humble opinion, evolution of the Camping World story is both…