Welcome to Thomas Insights — every day, we publish the latest news and analysis to keep our readers up to date on what's happening in industry. Sign up here to get the day's top stories delivered straight to your inbox.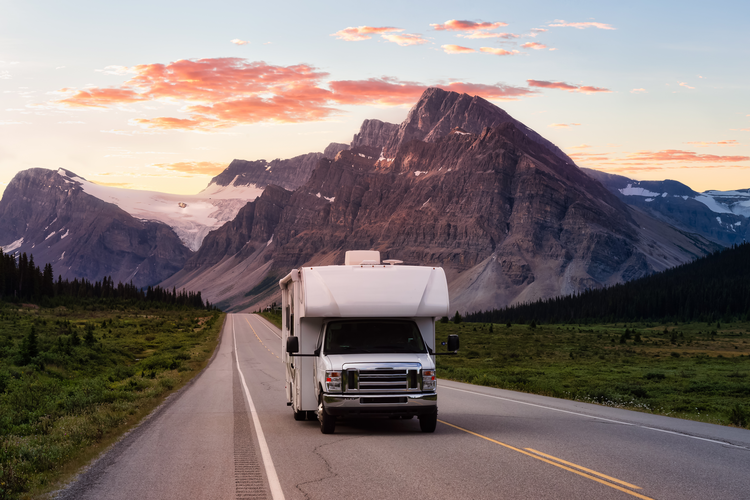 A major manufacturer of recreational vehicles and trailers plans to expand its operations in northern Indiana and add hundreds of new jobs.
Forest River RV announced plans for six additional production facilities in Ligonier, Indiana. The company acquired three buildings — formerly occupied by an auto supplier and furniture manufacturer — that will become the production, parts, and service centers for its Ibex brand of travel trailers.
Forest River officials said the company expects to begin production later this month and complete its first trailer in early December. The project is expected to add about 500 new jobs in the coming years.
The…