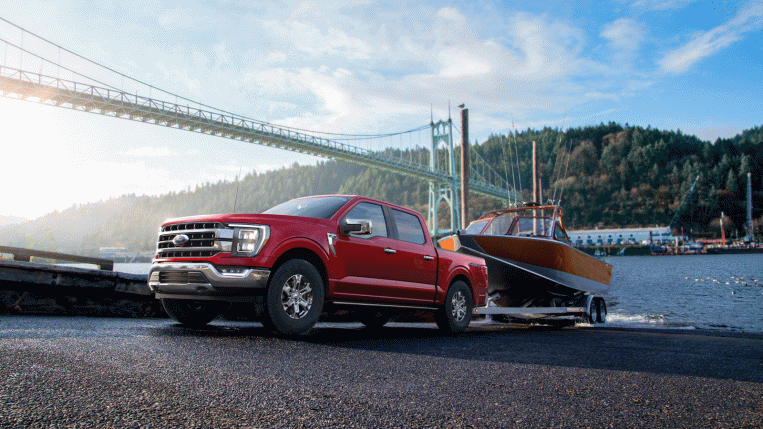 There are few topics as complicated for car shoppers as towing. Automakers compete to claim the highest towing capacities. But it's not nearly so simple as searching for the correct number.
Towing capacity is a series of calculations and a lot of safety margin, not a single number expressed in pounds. Whether you're looking for a full-size truck to tow your boat or horse trailer, or one of the best towing SUVs to carry your family on vacation and pull the camper you'll stay in, there's a series of terms and concepts you'll need to understand to make the right decision.
We'll break them down.
What is Towing Capacity?
Your vehicle's towing capacity is the maximum amount of weight it can safely pull, which changes based on how it's configured, how much weight it's already carrying, and how you distribute and control the load you need to tow.
There is a single number…