A few months before its first deliveries, Rivian has taken the electric vehicle battery warranty over Tesla among pickup trucks and sport utility vehicles.
The warranty for the Rivian R1T electric pickup and R1S electric SUV is eight years or 175,000 miles (whichever comes first). That covers all components of the battery pack and a minimum of 70 percent of battery capacity.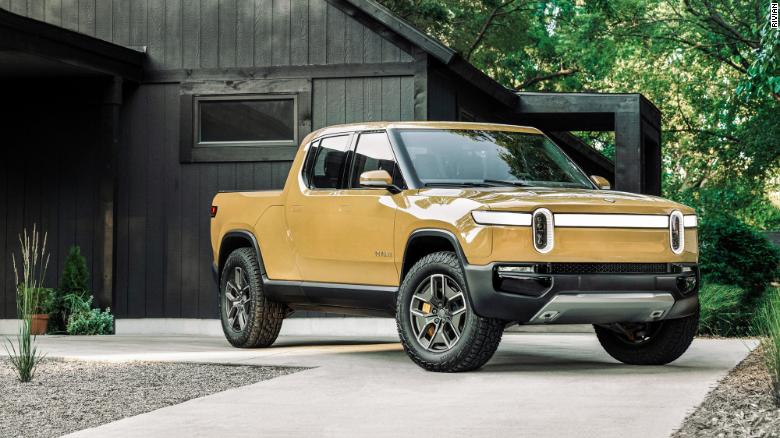 Tesla's longest warranty is also eight years or 150,000 miles, and also covers up to 70 percent of the original battery capacity.
But that warranty is only available on the Model S and Model X, with other models getting less mileage. The Model 3 Standard Range warranty only covers 100,000 miles; the warranty for all other Model 3 variants and the Model Y covers 120,000…