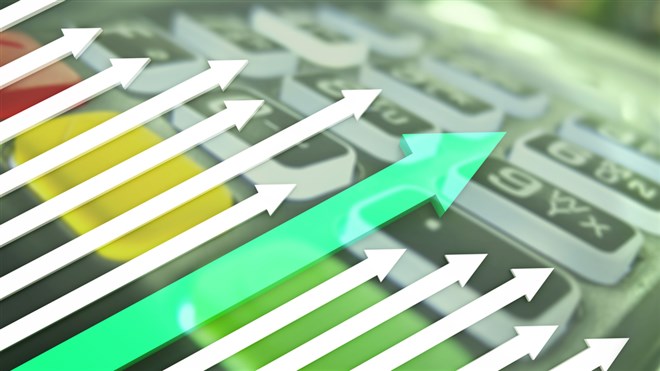 Diagnostic test maker Fulgent Genetics (NASDAQ; FLGT) closed Wednesday at $97.20, down 11.28%, or $12.36. It's hovering near its 50-day moving average.
The company reported its fourth-quarter results on March 4 after the close.
Fulgent posted revenue of $295 million and earnings per share of $6.20. Top-and bottom-line results were both up astronomically from the year-ago quarter's sales of $8.4 million and earnings of $0.04 per share.
Revenue growth has been in the double digits for the past eight quarters and accelerated in the past three.
The company's 2021 guidance calls for 90% growth in revenue.
Why the whopping increases and optimistic guidance? Chalk it up to Fulgent's Covid testing products.
After the earnings report, Fulgent stock vaulted 31% intraday, to $112, before settling down to end Friday's session at $92.34, a gain of $6.81, or 7.96%.
In the subsequent…