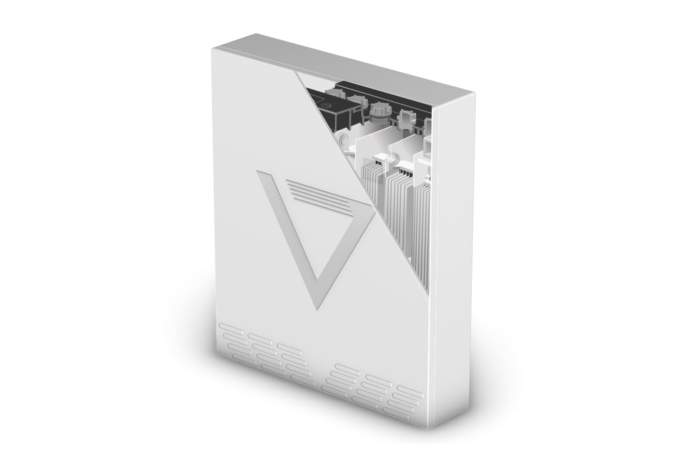 NeoVolta designs, develops and manufactures utility-bill reducing residential energy storage systems with a focus on cobalt-free Lithium-Iron Phosphate (LiFe(PO4)) chemistry. The NV14 is equipped with a solar rechargeable 14.4 kWh battery system, a 7,680-Watt inverter and a web-based energy management system with 24/7 monitoring. NeoVolta's expanding distribution network now includes 39 certified installers across California, and installations are also taking place in Nevada, Arizona and Utah.
IF YOU CAN MEASURE IT, YOU CAN IMPROVE IT
Click here to learn how to create new revenue streams from your O&M operations with the Mana Monitoring Platform.
Compatibility: Earlier home solar systems required an inverter to convert the DC solar power they generated to household Alternating Current (AC). Because NeoVolta's NV14 storage system includes a highly capable inverter, it can…