Oman's roads and amazing natural beauty make for many amazing travel opportunities, and a new way of travel is only going to make for a better road trip experience.
Motorhomes, also known as recreational vehicles, are steadily gaining popularity in Oman, and have actually seen plenty of interest during the pandemic: an RV is, after all, the best way for a family to see the country in both comfort, safety, and in far smaller numbers that those who often opt for more commercial forms of travel.
To grow interest in motorhome travel, and provide impetus to tourism at home, Omran, the tourism investment arm of the government, recently designated areas reserved for RVs at three hotels in the country.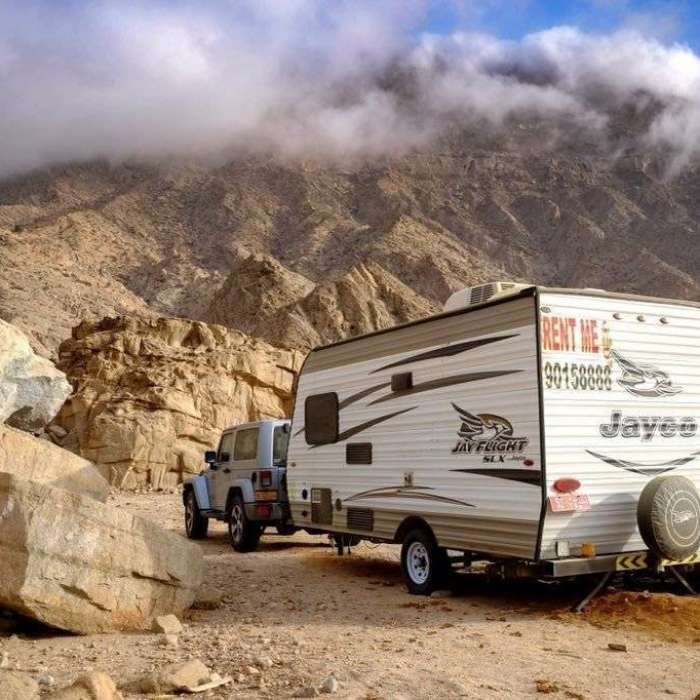 "Recently, we have witnessed an increase in the usage of RVs by nature and adventure enthusiasts," said Khalid Mohammed Al Ajmi, director of special projects at OMRAN Group. "As such, we…