By Lisa Wang / Staff reporter
New vehicle sales last month grew 16.4 percent month-on-month to 46,332 units, the biggest number of units sold for November thanks to strong demand for new models ahead of the expiration of government tax incentives, the Chinese-language auto information Web site U-Car.com reported yesterday.
On an annual basis, new vehicle sales rose 13.8 percent, with the increase bringing sales in the first 11 months of this year to 411,030 units, up 4.6 percent from last year, U-Car said.
The Toyota Corolla Cross, launched in mid-October, outsold other recreational vehicle (RV) models at 5,319 units, U-Car data showed.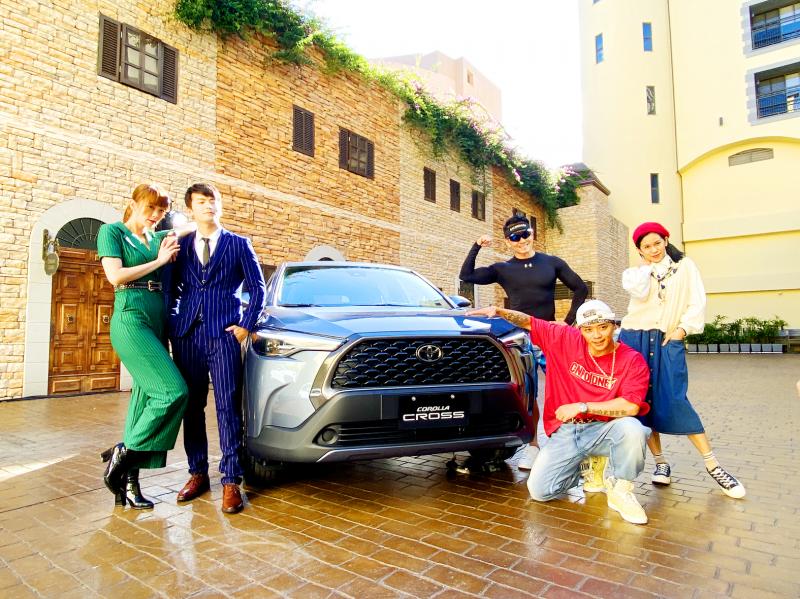 Photo: Amy Yang, Taipei Times
…