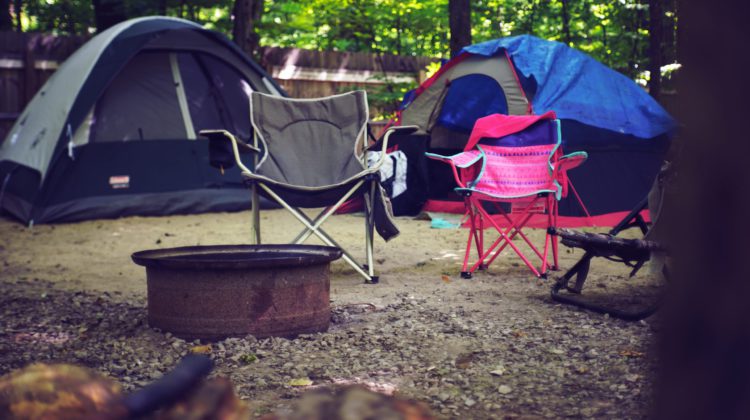 If you're planning a little R-and-R at a campground or RV Park, you now must provide additional information to owners and operators.
Island Health's Chief Medical Health Officer Dr. Richard Stanwick has issued a public order meant to help slow the spread of the Coronavirus. 
Owners and operators are required to collect information from each customer to help with contact tracing, including names and phone numbers. The information must be kept for 30 days.
"We need to do everything we can to slow the transmission of COVID-19 and we know effective contact tracing plays a significant role," said Dr. Stanwick. "I appreciate the support of Tourism Vancouver Island in our collective efforts to help protect our families, friends, and those who may be most at risk of contracting the COVID-19 virus during the winter months."