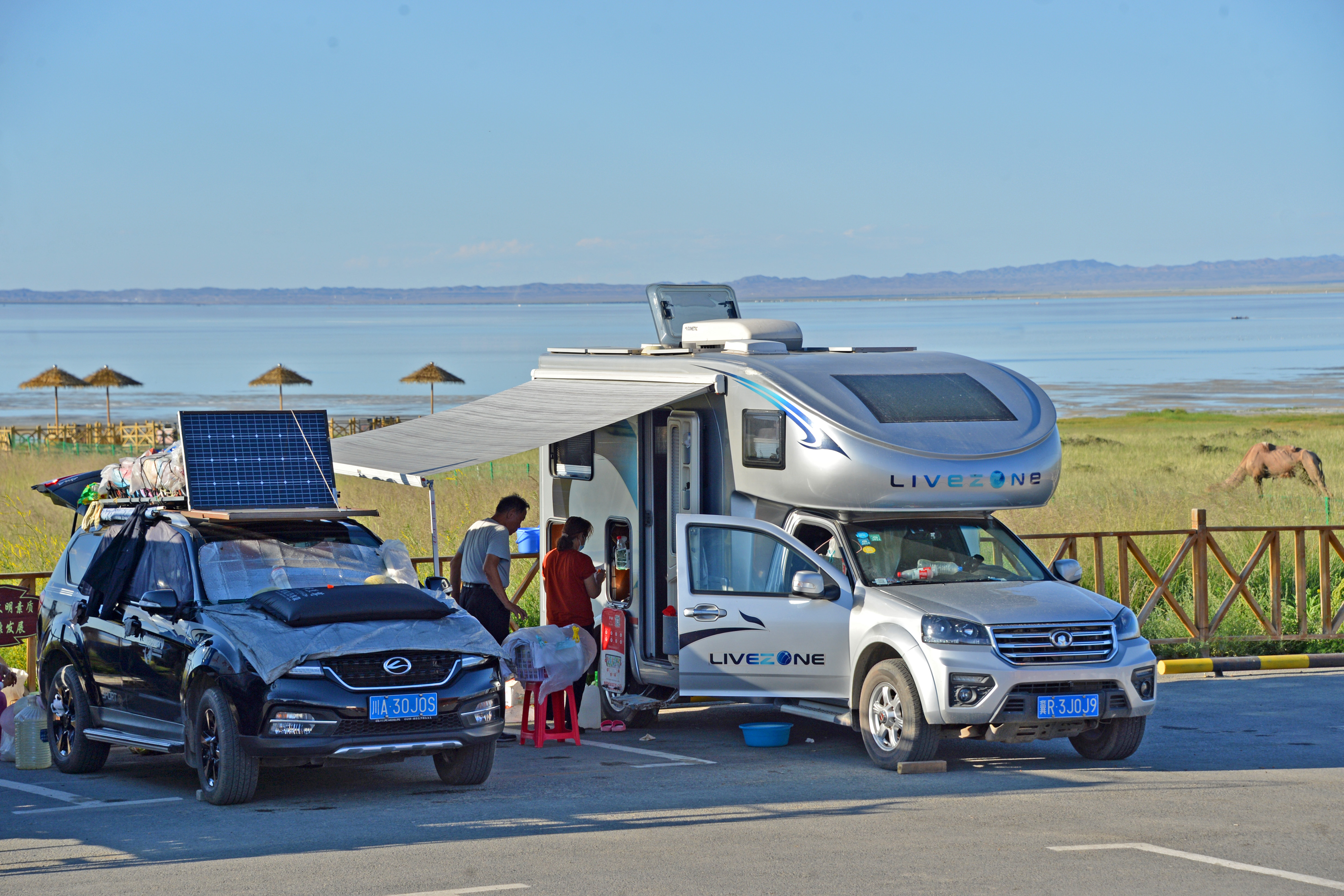 Strong travel desire and safety concerns following the novel coronavirus epidemic have given China's recreational-vehicle market a shot in the arm.
Zhang Xiaolin placed an order on the spot at a recent RV fair in Nanjing, capital of East China's Jiangsu province.
The 61-year-old plans to take his recently retired wife to travel around the country in an RV now the epidemic has been basically brought under control in the country.
He spent more than 210,000 yuan ($31,300) on an RV that provides for most of his family's daily needs, such as cooking and answering the call of the nature.
Zhang has been to many tourist attractions across the country but mostly on group tours.
"We can drive to places around Nanjing and have…