This Company Illustrates Exactly Why the Psilocybin Market is Exploding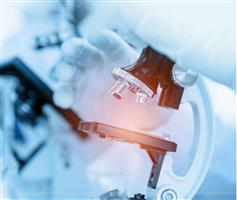 Stockhouse investors are more than likely aware of the mic drop psychedelics upsized IPO that just occurred on September 18th – the USD$1.2 billion headliner for COMPASS Pathways on the Nasdaq. Needless to say, this has just blown the door wide open for the medicinal health market for so-called 'magic mushrooms.' So, who are the other marketplace players who have the right stuff to make hay in this nascent industry? Stockhouse's Dave Jackson tells us about one such player that's making significant technological & scientific breakthroughs in psychedelics research.

Weekly Update – Top Cannabis News Stories

1 | Top Story: Introducing the game-changing psychedelic stock backed by university study.

2 | StatsCan Report: Cannabis contributed more than $9.6 billion to Canada's…